Consummate realtors have a sharp eye for viable properties–and learning about homes that will be put on the market before they are officially listed will give them a leg up in their industry and with their clients, paving the way for people to put in purchase offers before others and giving their clients exclusive "first'' views of high-profile properties.
Indeed, owners of luxury homes often elect to keep their real estate plans quiet to shield their privacy. Other times, homes must be sold at an accelerated rate due to a hiccup in life, such as a divorce or complicated financials. Whatever the case may be, realtors can reap multiple rewards by finding "pocket listings," with a swifter sale and fewer offers to contend with chief among them.
Intrigued? Here are expert Realtor®
Roman Shulyak's
suggestions on precisely how to accomplish this.
Build bonds within your community
Realtors who are "dialed into" their communities often learn a great deal about its inhabitants, such as those who may be moving across the country to accept a new job or homes that may be put on the market in a separation. These bonds can be developed organically in settings ranging from yoga studios to your region's liveliest happy hour to working in local nonprofits and attending community events.
As an agent, ensure that your trustworthiness and compassion always come through so that you are considered a stalwart member of your town or city, and it's important to honor what you learn with respect and discretion.
Reach out to the contractors with whom you work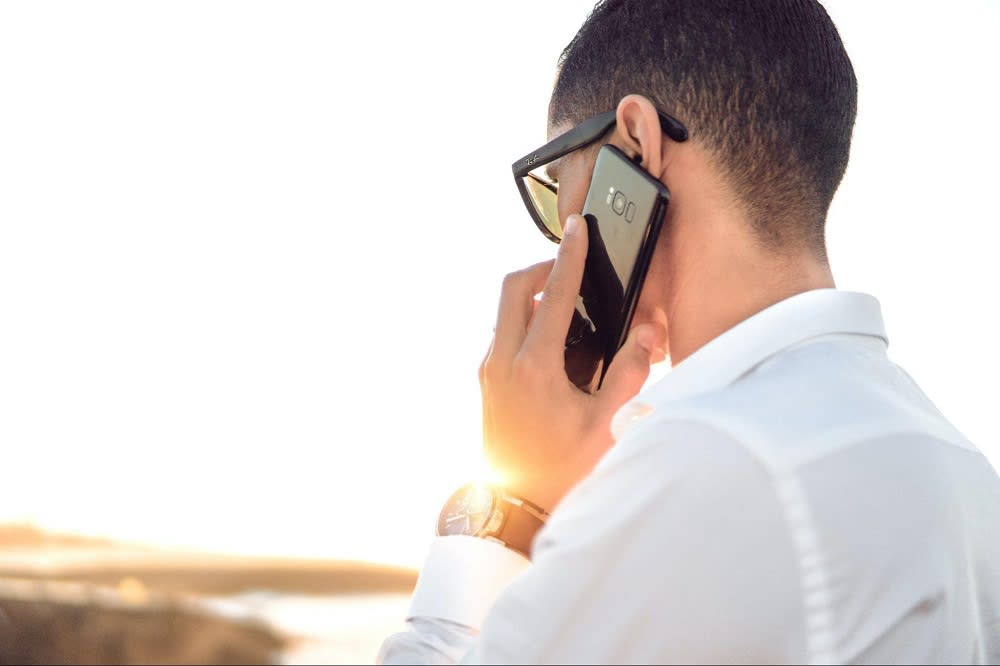 Photo courtesy of Unsplash
As a real estate agent, you likely have a network of connections within the building industry. This is a reliable way to learn about homes before they are listed, as contractors are often made aware of homes that are being prepped for the market long before the property can be found on the Multiple Listing Service (MLS). Developing a relationship with these professionals can provide you with the inside scoop on specific regions and neighborhoods, allowing you to pair your client with the perfect home before it's announced on the market. Other options within the building industry include professional home stagers, interior designers, roofers, and painters.
Prioritize promoting yourself well
Part of a realtor's job is to ensure they are known, respected, and even deferred to within their communities. And yet, if you are just starting out, it will be challenging–if not impossible–to rely on word of mouth. Make yourself a presence at realtor events and parties, engage in actions that give back to your town and city, and promote yourself intelligently and appealingly on social media and other outlets.
If your description and "brand" resonates with home sellers, you may be the first person they will call when they decide to take the leap to list their property. Similarly, a fellow realtor who is overwhelmed with projects may need to pass work on to another agent–including, perhaps, a home that will soon be on the market.
Pay attention to moving sales
It is not unusual for moving sales to precede a home listing. To this end, check out your community's list of moving sales and reach out to the homeowners about their eventual real estate plans.
Gain an understanding of your community's new construction projects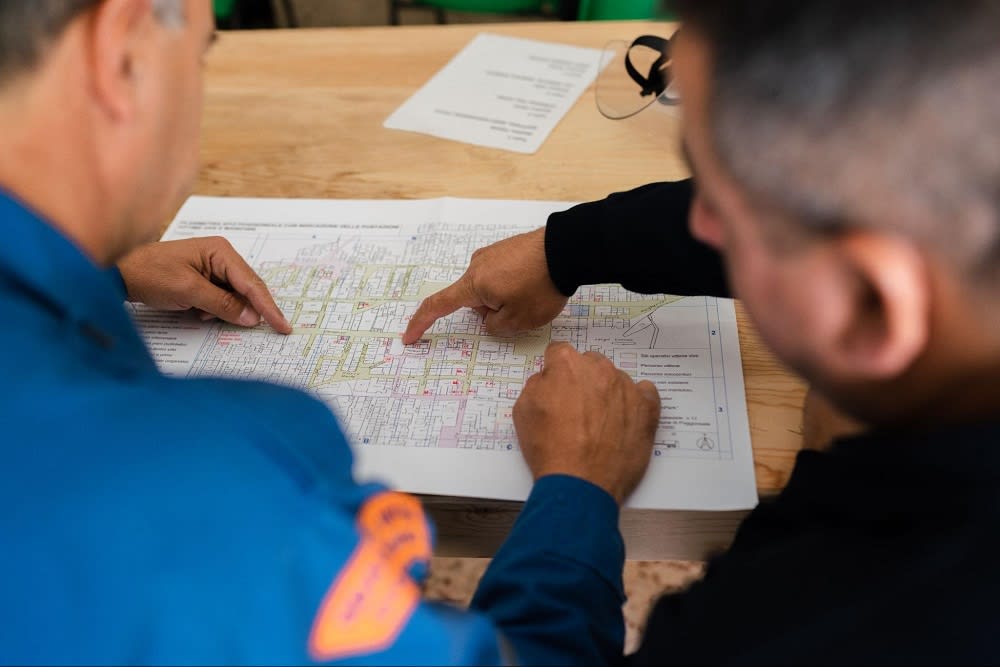 Photo courtesy of Unsplash
Another part of a realtor's profession is continually staying ahead of the game. If a prospective client expresses interest in an as-yet-undeveloped part of your region that you know will soon see an onslaught of builders, you will earn their confidence. This will put you in a prime place to sell them a property.
For Puget Sound realtors, knowing the lay of the land of Bellevue new construction homes will be a boon when it comes to setting up your client with their dream home. One way to achieve this is to examine zoning information and new permits within your city or county.
Keep an eye out for foreclosures and short sales
Reaching out to a homeowner who is in murky financial waters is not shady; instead, it can lead to benefits for all parties involved if a realtor handles the situation quickly and delicately. If the homeowner is on the verge of losing their home to their bank, you can step in to arrange a sale to ensure your client doesn't leave completely empty-handed.
Gain access to private networks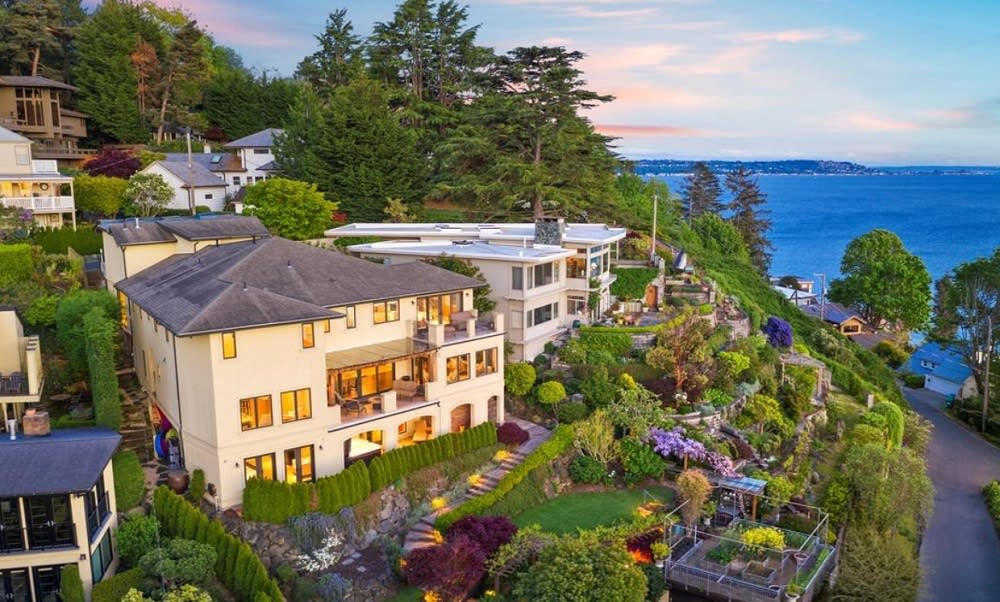 Photo courtesy of Roman Shulyak
Private listing networks can be a gold mine for finding homes that will hit the market in the imminent future. These homes may require a healthy dose of work before officially being listed. Other times, they are homes owned by people who wish to maintain their anonymity from the public. Many other homeowners elect to explore what offers they may receive on private networks before adding them to public listings. Use this resource to your advantage.
Become the go-to realtor in your area of interest
Whether you are keen on specializing in Bellevue luxury homes or want to branch out into Kirkland, WA, real estate–or anywhere that has captivated your intrigue–it's essential to work diligently to develop a reputation as one of the top realtors in your area. Determination, empathy, trustworthiness, negotiating acumen, client loyalty, and generosity will work in your favor over the years as you build up your portfolio and gain the devotion of long-term, repeat clients. When people are first considering selling their home, they are most likely inclined to heed the recommendations provided by their trusted friends, colleagues, and family members. One recommendation can beget another, which emphasizes the importance of consistently delivering the highest degree of customer service.
This is exactly what
Roman Shulyak
has endeavored for throughout his extensive career as a realtor throughout Puget Sound. Roman is extremely passionate about his profession and has taken home the awards to prove it, including being named one of the National Association of Realtors' 30 leading realtors under the age of 30. If you are
searching
for Bellevue homes for sale or want to learn about Roman's own pocket listings, reach out to him today for a consultation.
*Header photo courtesy of Roman Shulyak