Kirkland may often get overshadowed by its neighbor Seattle, but those who are familiar with the area know that Kirkland is a star entirely of its own. The original base of the Seattle Seahawks boasts a bevy of wonderful waterfront restaurants, an abundance of gorgeous homes, a thriving arts and culture scene, and
54 splendid parks
. Between its gorgeous weather and outstanding schools, it's frequently thought of as one of the most glorious places to live in the Pacific Northwest.
If you've witnessed some of its splendors, you may have decided to start scouting out Kirkland homes for sale. Brilliant move, but where do you start? Read on for Kirkland realtor
Roman Shulyak's
complete home-buying guide to getting started on your endeavor.
Find a first-rate real estate agent
You may have begun swooning over Kirkland homes on any one of the many apps that are out there, but there's a marked difference between falling in love with expertly-touched photos and getting the real scoop on a residence with a trusted realtor by your side. Real estate agents have the training and expertise to take you to homes that meet your ideals and can handle everything from negotiations with the seller to ensuring the home is worth its asking price. Furthermore, a world-class real estate agent will be willing to divulge the genuine details about a neighborhood you need, from its noise levels to its future.
Explore Kirkland at length
There's no doubt that Kirkland is an optimal place to call home, as it is substantially sized and is replete with several distinct neighborhoods. Each one has a different appeal, and the best one for you will depend on several factors, including your lifestyle, the amenities you desire to have nearby, the neighborhood's proximity to schools (if you have children) or your place of employment, and the type of home that will meet your needs.

Several of Kirkland's finest neighborhoods include:


Juanita
Norkirk
Everest
South Rose Hill
Lake View
Moss Bay
Houghton
Your wisest way forward is to spend time in those communities that attract you most. Check out the restaurants you'll have in the vicinity, as well as the options for popping into one of Kirkland's fantastic craft breweries. If you're a fan of yoga, take a class at the nearest studio in the burg you're eyeing; if you're a cyclist, explore the nearby trails. The point is to acquire an authentic feel of the enclave. The old adage, after all, holds true: You aren't just buying a home. You're also buying part of a neighborhood.
Decide on the specifics
A large part of finding the perfect home is having a solid understanding of what you will need, and a big part of this is having as clear as possible an understanding of how long you intend to stay in your Kirkland home. Will it be just for a few years, or are you considering it your "forever" home? If it's the latter, what might change in the coming years? You may not have children now, but you might find yourself with a family in the next few years — and that adorable, one-bedroom townhome you found for your footloose life no longer meets your needs. The same may be true if your parents may need to live with you at some point in the future.

Once you've given this deliberation, decide on the amount of space you will need to be content. Keep in mind that a home's amount of storage space and parking availability should factor into this.
Draw up your wish list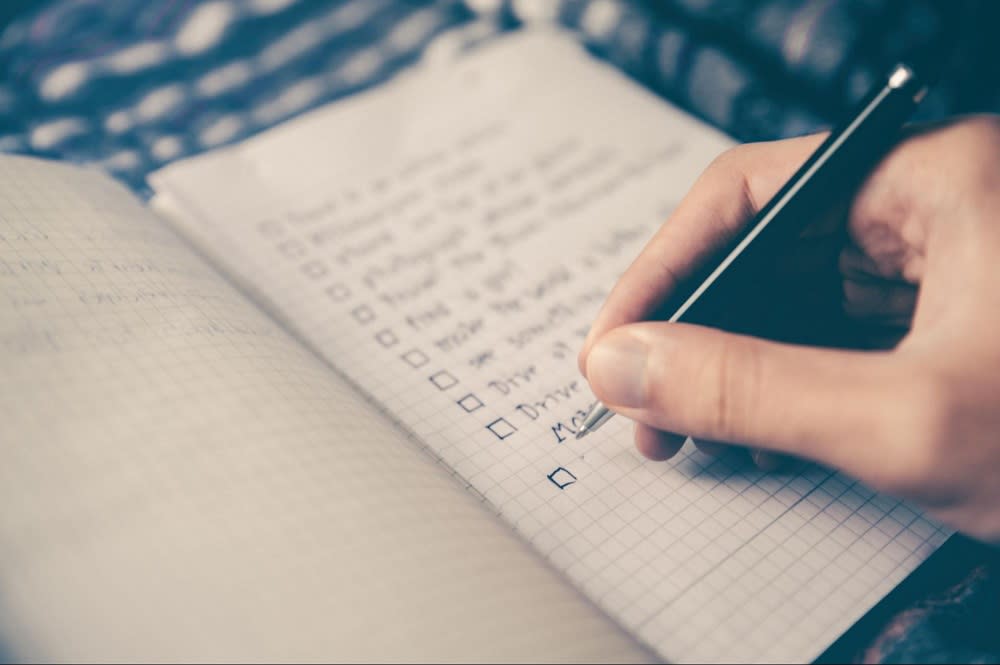 Photo courtesy of Unsplash

There are basic needs, such as a three-bedroom, two-bathroom home with a garage to keep your vintage Porsche out of the elements. These are the bare minimum requirements that your Kirkland house ought to possess.

Then, there are your wish-list items. These will be subjective, but they are one of the keys to guaranteeing that you will be happy for however long you remain in your home.

Do you want a grand, spa-grade bathroom where you can savor a serene, long bath after a long day of work? Do you want a spacious backyard where you can teach your children to play catch or a wine-tasting room to take advantage of Washington's 1,000-plus wineries? Or would you prefer a spare room that would allow you to install that home gym and Peloton you've been craving? If you have a partner or family, ask for their wish lists as well. You may not be in a position to achieve all of your family's longings right off the bat, but purchasing a Kirkland home that can accommodate them at some point in the future will help you narrow down your search.
Attend several showings and open houses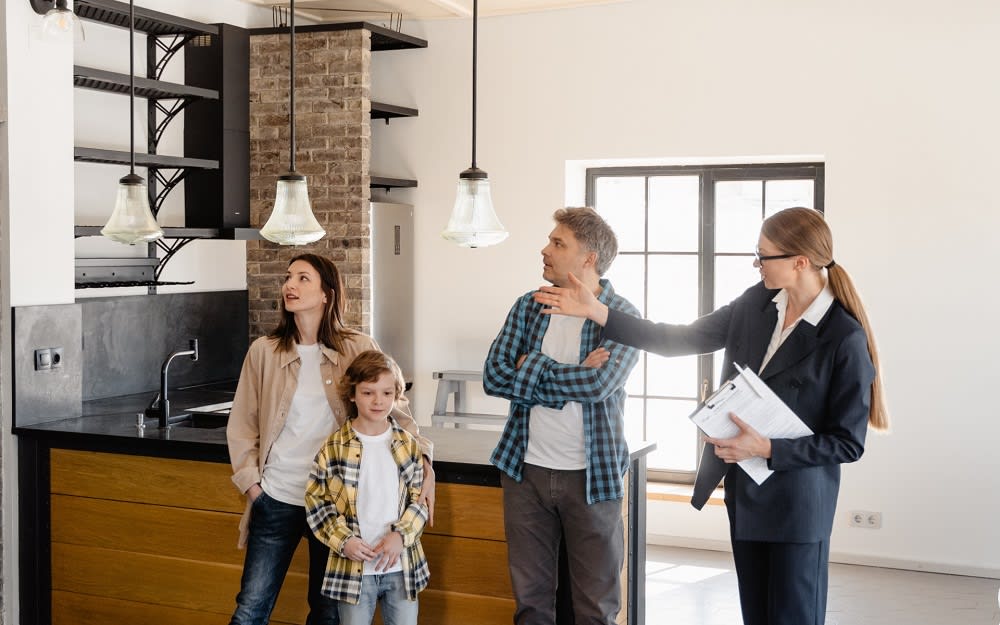 Photo courtesy of Pexels

True: Buying homes sight unseen increased in the last two years as the housing market shot up to "red hot" status. And yet, if it's feasible, it may behoove you to attend showings and open houses for the properties your real estate agent discovers. Homes have a soul and an energy that oftentimes must be felt and experienced in person, in real time. Of course, you might find your dream home immediately, but it's more likely that you won't discover the home that will suit you best until you've toured a handful of available properties.
Ask the necessary questions
In the thrill of purchasing a home, you may lose sight of the importance of obtaining key pieces of knowledge. Prior to putting in a purchase offer, discuss its feasibility with your real estate agent. Be sure to inquire about the monthly and yearly maintenance requirements, property taxes, and anything that may affect the home's appreciation rate.
Are you searching for a prime piece of
Kirkland, WA, real estate
? Expert
Roman Shulyak
is the agent you want on your side as you find the most optimal fit. Reach out to Roman to realize your hope of living, loving, and owning in one of Washington's greatest cities.

*Header photo courtesy of Roman Shulyak