With its proximity to downtown Seattle, vibrant persona, and ample natural beauty, the city of Renton has become one of the most coveted cities in Washington, and you're ready to capitalize on this by selling your home in the region.

Knowing where to start and how to proceed can feel a tad dizzying, even if you have years of experience in purchasing and selling properties. The real estate market is constantly evolving, after all, and what may have worked as solid advice a decade ago may be irrelevant now.
Expert agent
Roman Shulyak
is well aware of this, which is precisely why he's put together this ultimate guide on selling your home in one of the Pacific Northwest's favorite enclaves.
Hire a seasoned Renton, WA, real estate agent
Unless you continue to have a sound and satisfying relationship with the real estate agent who sold you the home you're now keen on selling, finding an experienced, reputable Realtor ought to be your first order of business. Ideally, this will be a professional who has extensive experience in the area and a portfolio of successfully completed transactions to go along with it. The Realtor you chose should also have a refined understanding of Renton's unique neighborhoods, including the one in which you presently live, as this will allow them to speak freely and authentically to prospective buyers about your region's special appeal and intricacies. Search for a professional who listens well, responds promptly, and stays apprised of subtle and substantial changes in the market.
Assess your home's aesthetic appeal
First impressions are crucial, not only during showings and open houses but in the images you and your agent select for your online marketing materials.
47%
of homebuyers are now initiating their search for a residence on one of their devices, and a home that appears in need of a makeover may be easily passed over for a more glamorous, move-in-ready gem.

To this end, evaluate your home's surface condition. Are there scratches in your exterior paint that detract from the beauty of your brick chimney? Is your flooring up to par for even the most discerning buyer? Examine what changes your home might benefit from, and run the potential ROIs of investing in renovations with your contractor and Realtor.
Order a pre-listing home inspection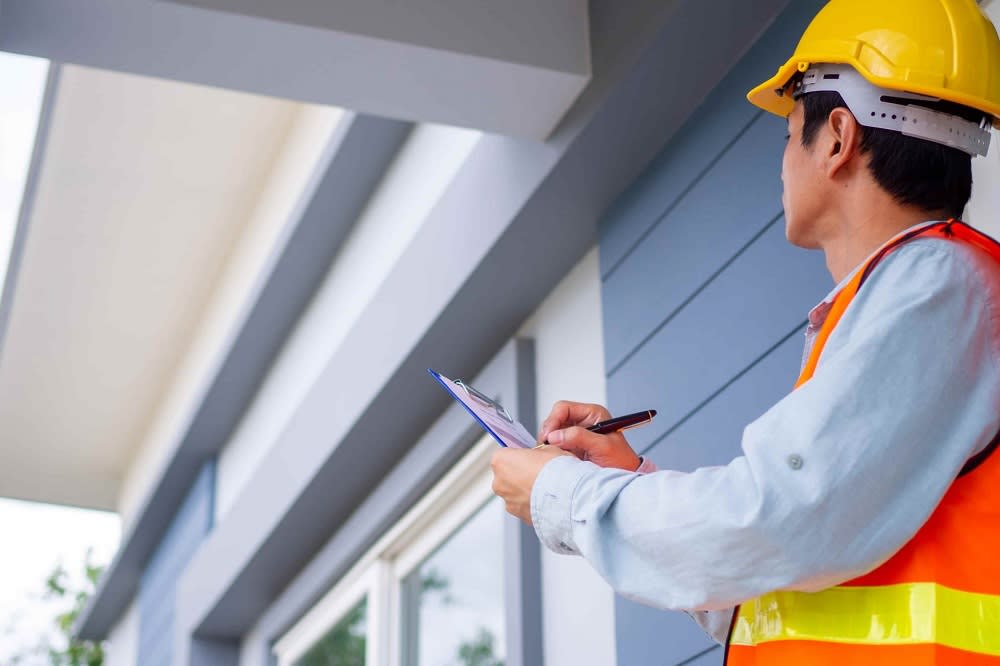 Photo courtesy of Shutterstock

If you're eager to sell your home as swiftly as possible, you may pass over the choice of having a pre-listing inspection conducted, knowing, after all, that most buyers request an inspection contingency. And yet, it will behoove you tremendously to know the genuine status of your home, from the number of years your roof has left to potential problems a buyer's inspector might discover in your plumbing system. Having an inspection performed before putting your home on the Renton real estate market might also help you and your Realtor arrive at the optimal asking price.
Omit your personal items from view
A prospective buyer is far more likely to express interest if your home is devoid of items that remind them your residence is presently occupied. Perform a sweep through your home and move your belongings into storage.
Bring in a professional home stager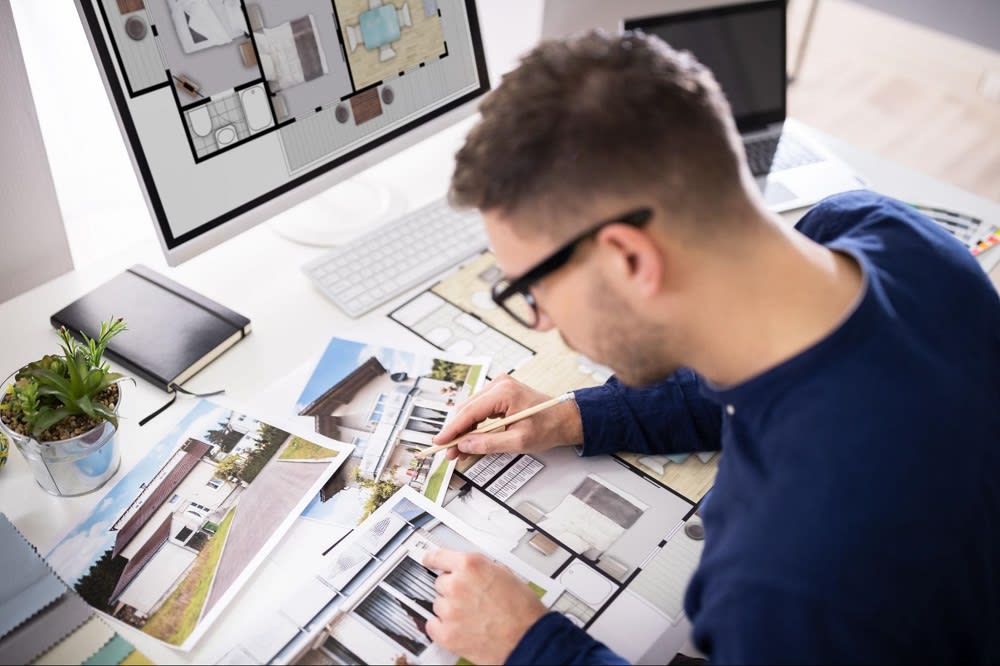 Photo courtesy of Shutterstock

Professional home stagers are trained to transform your home into a welcoming space that not only captivates prospective buyers but also helps them envision how pleasurable it would be to build a life within your walls. From temporary contemporary furnishings to an expert eye for on-trend decor, their services aren't just priceless: they may help you sell your home faster. Your agent will likely have a list of recommendations, which is all the more reason to team up with a professional on your real estate journey.
Work with a gifted photographer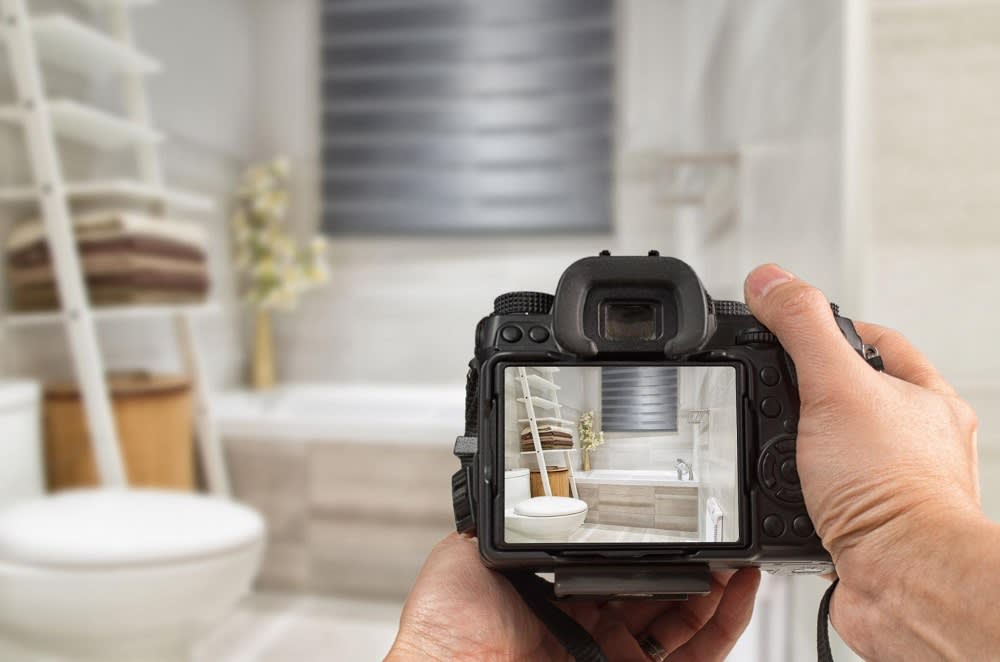 Photo courtesy of Shutterstock

Your home's online presence is a crucial first step toward attracting interest from a vast pool of viable buyers. A talented photographer who specializes in real estate will have the equipment and expertise needed to make a stunning impression on homebuyers who may see hundreds of images and videos online daily. Search for an artist who is also a master at taking videos and aerial shots, which will deepen viewers' understanding of your neighborhood and the special place your home has within it.
Prioritize marketing
Given its proximity to downtown Seattle, Renton real estate has become an increasingly attractive option for professionals — a group of buyers who are accustomed to the ease and convenience of conducting the lion's share of their life and business online. This underscores the importance of creating and promoting spectacular marketing materials. In addition to the images that your real estate photographer captures, ensure your listing descriptions are top-notch and that several platforms are employed to reach a broad swath of buyers.
Settle on an ideal price
The price you and your real estate agent decide on should neither be over nor under its value. Both scenarios can have a negative effect and work against your desire for an expedient sale. Review the comps with your Realtor and decide on a price that will encourage the most offers.
Ensure your paperwork is in order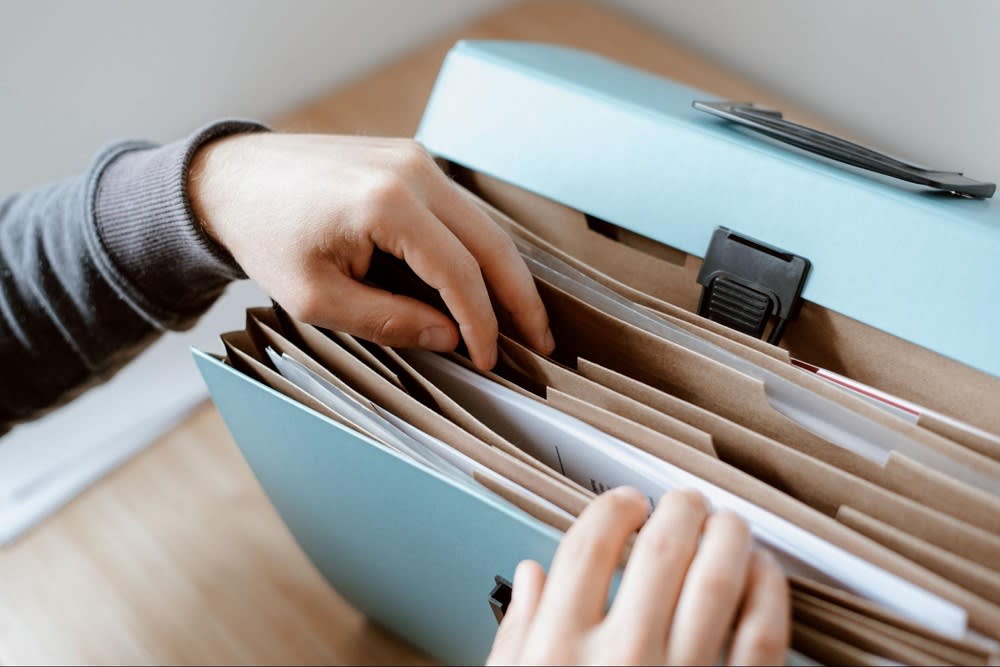 Photo courtesy of Pexels

A tremendous amount of paperwork is involved in selling a home, including your title, permits, disclosures, and more. Madly trying to locate these materials at the last minute can delay closing; guaranteeing they're in order can facilitate and speed up the process.
Hand over the showings and open houses to your agent
It may be tempting to want to be present throughout showings and open houses, but many buyers feel more comfortable asking questions through a liaison. Additionally, allowing your Realtor to manage the public and private views of your home will grant you extra time and energy, which are resources you may need to scout out a new residence or investment.
If you've decided to add your property to the list of
homes
for sale in Renton, WA,
Roman Shulyak
can help you reach your real estate goals. This award-winning Realtor is profoundly involved in his community and knows the ins and outs of selling gorgeous properties. Reach out to him today to get started.

*Header photo courtesy of Roman Shulyak